Great #SupplyChain tip via @BeckersASC: Less complexity for staff. Read the full #HealthCare supply chain tip here: https://t.co/1FgduelEOs
Remember to register for our 2020 #NationalPharmacyForum if you haven't already! The forum will be this coming February 3-5 in Scottsdale AZ. To register:
Congratulations @VizientInc for a successful #Pharmacy Network Meeting this past weekend in Vegas!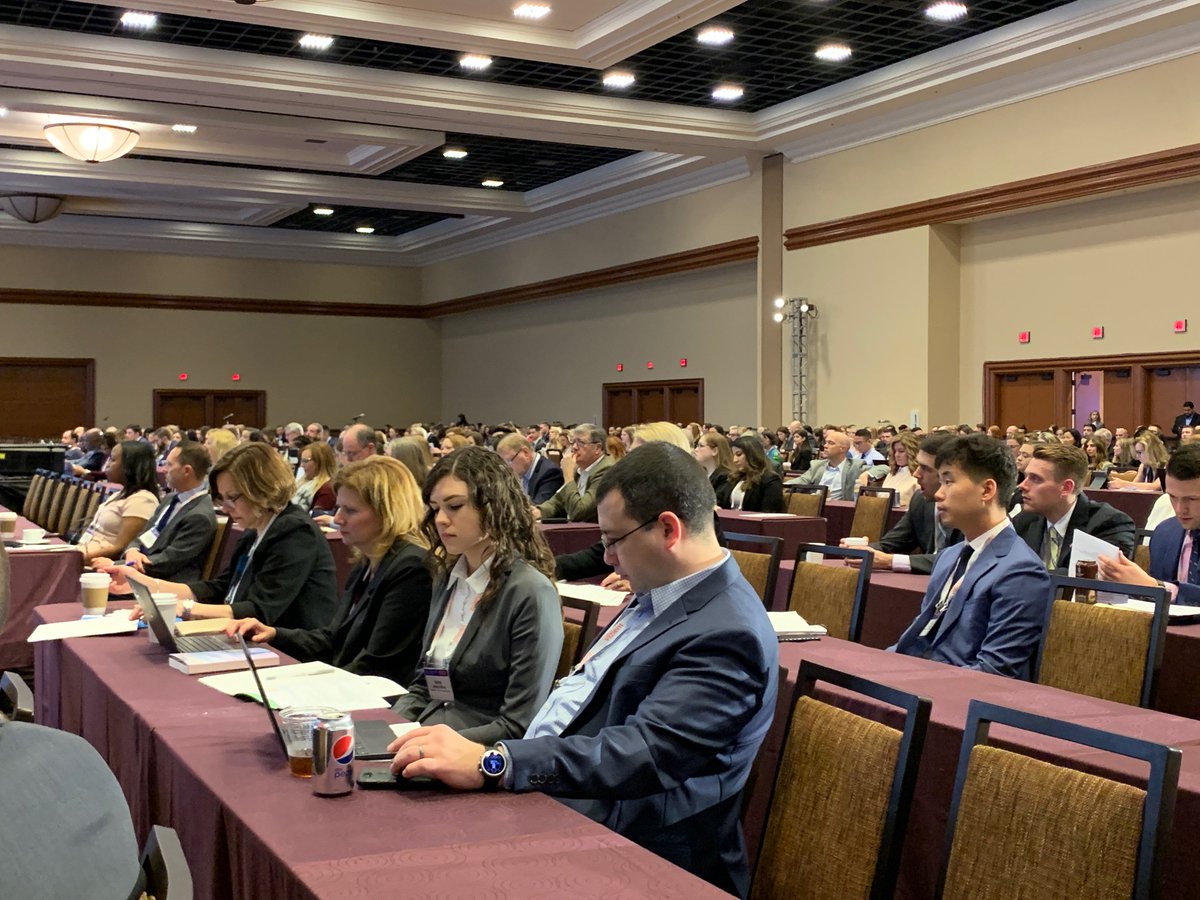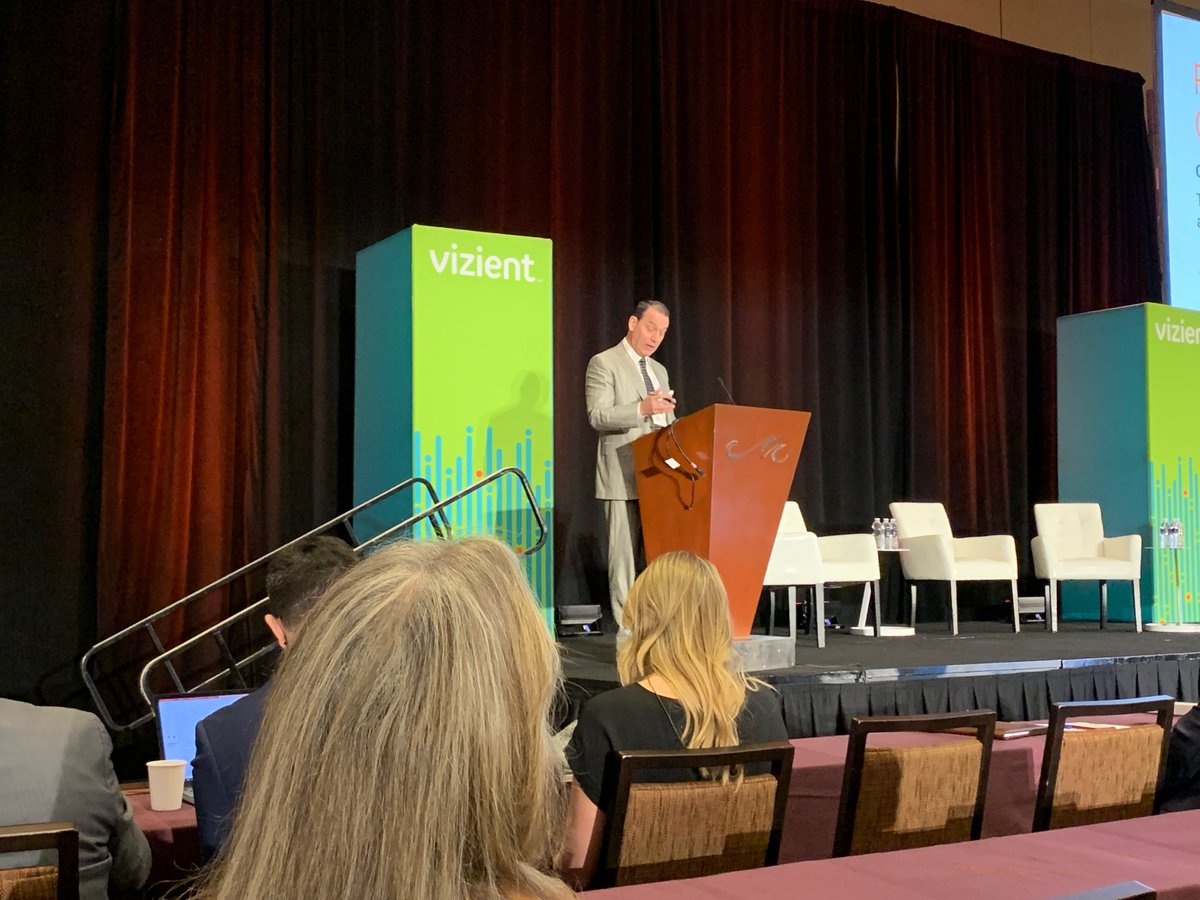 Vizient, Inc.@VizientInc
Our Pharmacy Network Meeting has been underway in Vegas with record attendance! Pharmacists and for the first time, pharmacy technicians have also joined us to learn, network and earn CEs this weekend!
Congratulations to @Intalere & @Intermountain for Intermountain #CEO and #President @MarcHarrisonMD for making @modrnhealthcr #2019 100 most influential people in #healthcare:
2019 Most Influential in Healthcare Dr. Marc Harrison
Harrison is known to be a thought leader on transformation and innovation, which is evident as Intermountain has focused on the fight against opioid a...
bit.ly
Great map to help visualize the spread of #flu for the last week of November. Thank you for sharing @MMCAPInfuse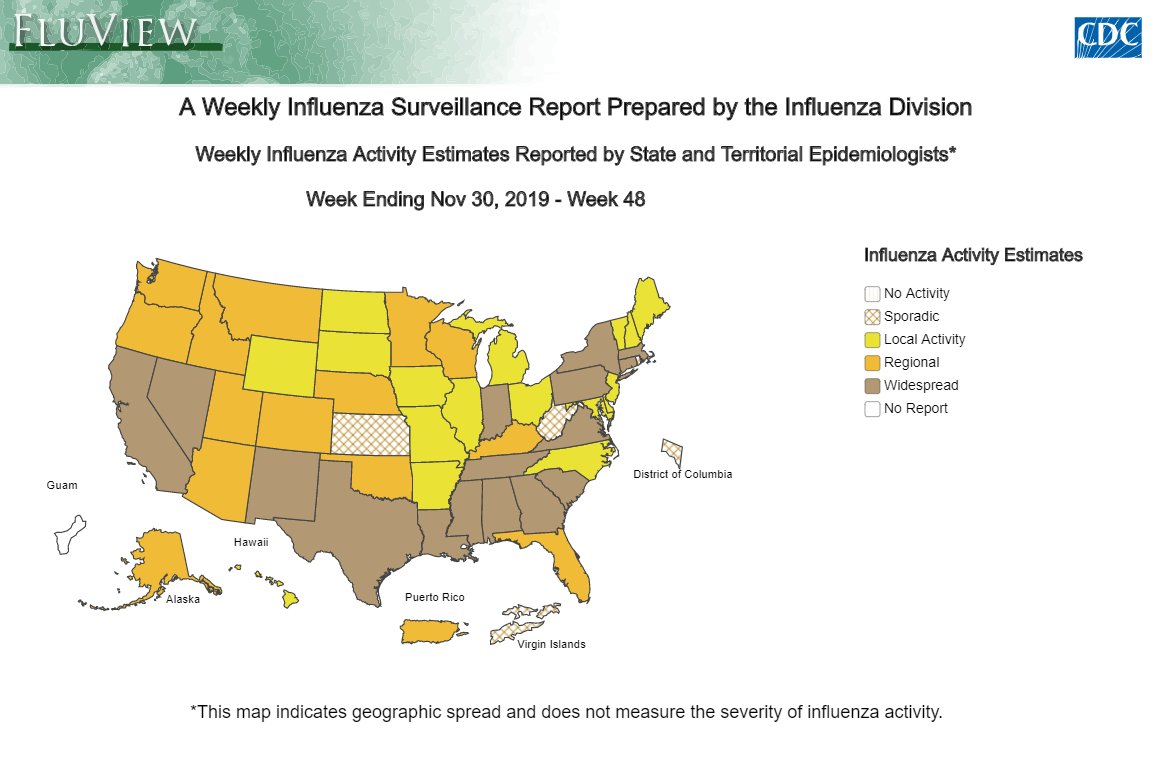 MMCAP Infuse@MMCAPInfuse
The CDC Flu Map for week 48 (ending November 30) shows only 3 states (and Washington, D.C. and the Virgin Islands) still reporting sporadic influenza activity. Everyone else reporting local, regional or widespread activity.